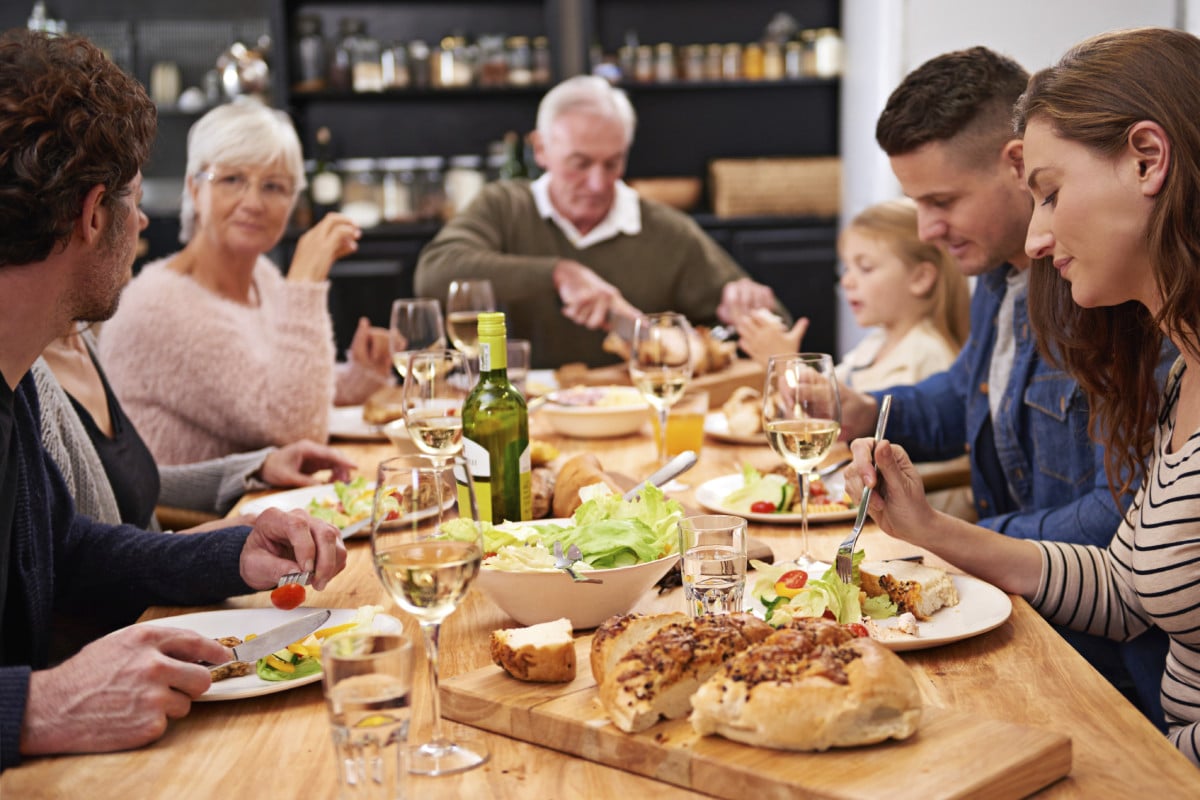 Mortgage Protection Insurance
Mortgage protection insurance means that if for any of the agreed reasons, you can't meet your mortgage payments – you're covered. With mortgage protection insurance; your policy will kick in to make sure you can keep the assets you've worked for! There are a number of options. It's important to understand your whole insurance programme to make sure you're not paying two sets of premiums covering the same kind of event (no – you won't get paid twice; it just costs you more). Talk to us first!
Understanding mortgage protection insurance
Mortgage protection insurance can include total disablement cover, partial disablement cover, recurrent disablement cover and even disability reset (which allows you to claim again if you suffer a related problem). There are a number of additional elements that can be included depending on your circumstances. Things like financial support for retraining (in the event of a claim) or being able to put premiums on hold under agreed circumstances (like redundancy). We'll walk you through your options and find the best solution for you.
Mortgage protection insurance extras
Free review and free quote on your mortgage protection insurance
If you're not sure what cover you do and don't have in place – talk to us today. We'll structure your protection so that you truly understand it and know that you're getting the absolute best value for money. That way you get more money in your pocket and can focus on living the lifestyle you want.