Pay Your Mortgage off Faster
We specialise in getting people better mortgages –
Save Interest, Pay them off quicker & Protect them.
What are you looking to achieve?
I want to repay my mortgage in less than 10 years
I want to consolidate or re-finance my debt
I want to secure my families future
Get an idea of what repayments might be and click Get Started Now to apply to find out:
If we can get you approved
What interest rate & structure we can secure you
and more.
It all starts by clicking 'Get Started Now'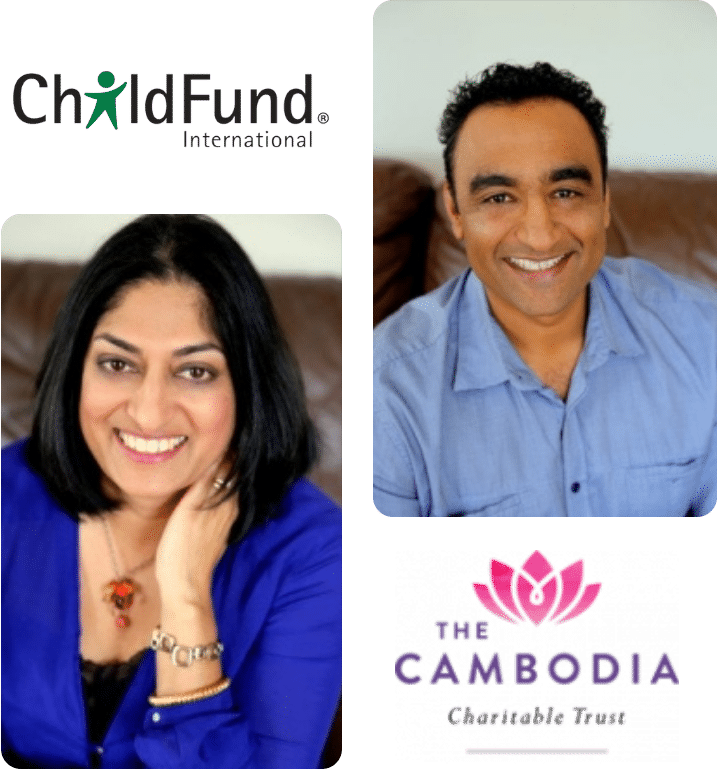 Rohit and Sangita started SMART in 2006 to help more people get into their homes, start property investment portfolios and advise them on how to get debt free FASTER.
SMART has evolved over the years to service clients across New Zealand to provide expert mortgage advice & protection services.
Including our new 'SMART Debt Buster Coaching Programme'.
Along with our desire to help people break the 'debt cycle' we also support 2 charities close to our hearts – Child Fund International & The Cambodia Charitable Trust.
As business owners our role is not only to support our clients but also the wider community.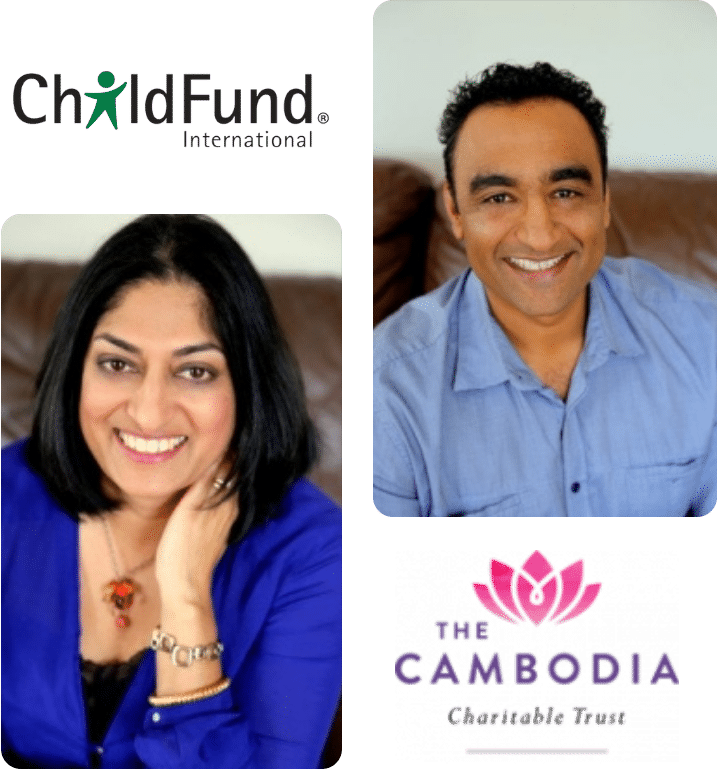 Our Thoughts
In our blog, you will find a variety of content from the team, advice on investing, finance & insurance as well as a few fun articles.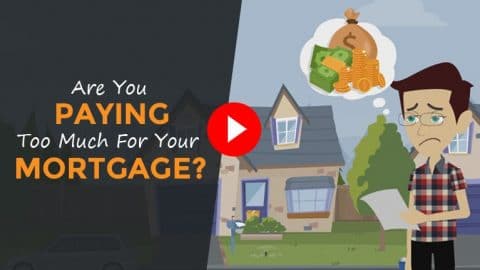 Is it time you had a mortgage review, or are you interested in paying off your mortgage faster? Have your family's needs changed since you last had a mortgage...
read more