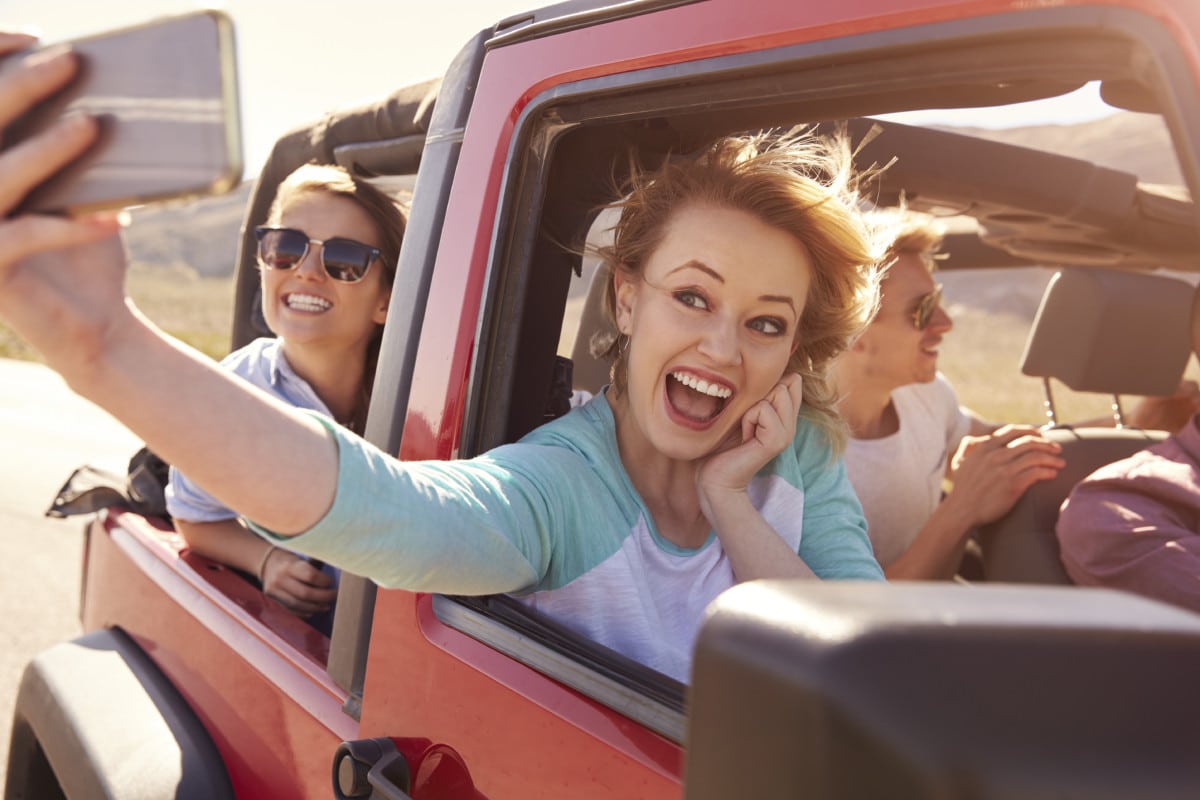 Vehicle insurance gives you a number of options – we make sure you choose the right ones for you and your family. If you're insuring more than one vehicle we can often arrange discounts to make your costs even less! But however we put together your insurances, you can count on us to give smarter choices and much better value for money. Talk to us for a free, no obligation review of your current policies. You'll be no worse off and we just might find you a whole heap of savings.
Understanding vehicle insurance
Vehicle insurance is designed to cover the cost of replacing your vehicle if it is stolen or damaged… or if you cause harm to someone else's property with your vehicle. Your track record, age and experience can make a difference to your premiums, as can the type of vehicle you want to insure. Our job is to help you find the best solution for you – whether that's comprehensive cover or third party only insurance. Talk to us and let's get it right.
If you're insuring boats or caravans – talk to us. We can even provide you with commercial insurance through our commercial insurance partners. We make sure that your vehicle and its contents are protected in the way you want and at the price that works for you. Plus we can review your other insurance policies to make sure you're not paying twice for the insurance you need. We work smarter to make sure you continue to enjoy the benefits of your hard work – no matter the circumstances.
Free review and free quote on your vehicle insurance
If you're ready to review your vehicle insurance just contact us. We work hard to make sure you have the most affordable premiums and the right cover for your most likely risks. And we'll make sure you understand exactly what you have in place – so there's no surprises down the track. And if you've already got great cover – then we'll just give you some essential peace of mind! Give us a call.