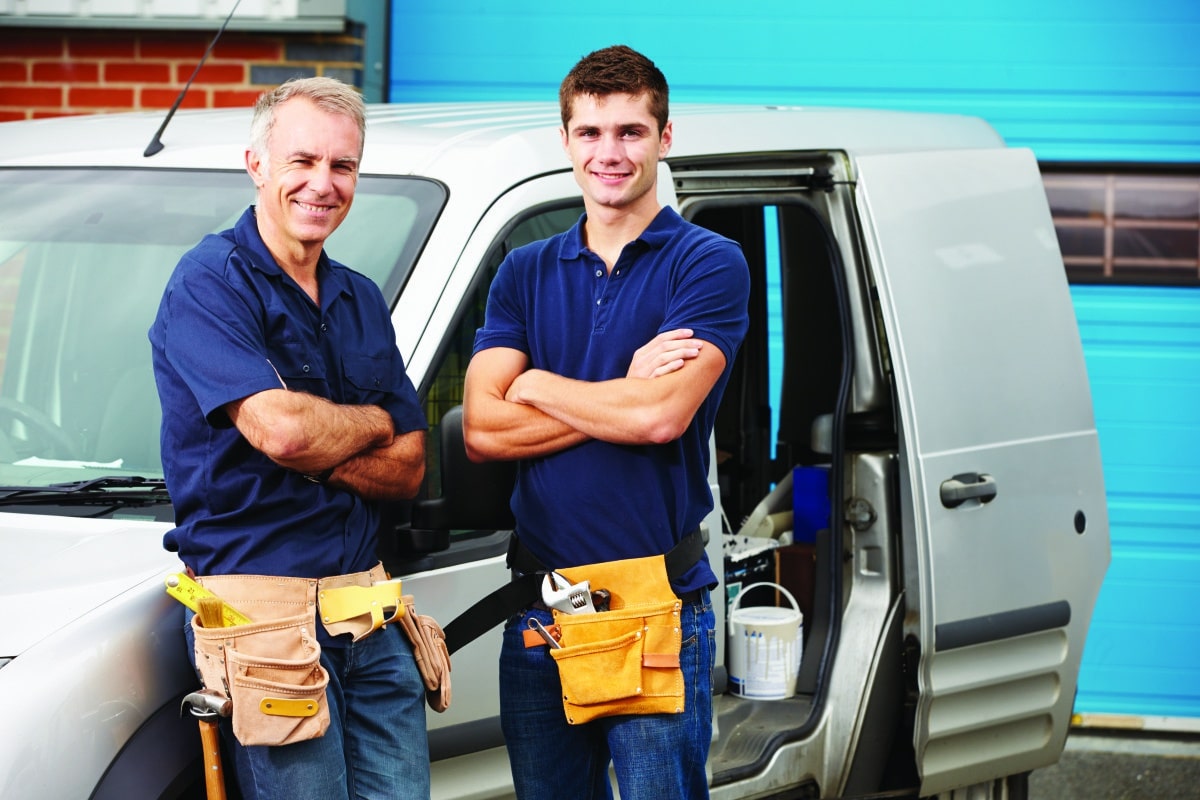 Accident Insurance and ACC
Accident insurance in New Zealand is provided by ACC as every business owner or self-employed person knows when they pay their ACC Cover Plus levies! BUT not everyone knows that there is another option. It's called ACC Cover Plus Extra and it gives you much more flexibility and often, lower compliance costs. Once of the things business owners face is proving their income to ACC when they want to make a claim. With ACC Cover Plus Extra for example – you can set an agreed amount. You do have to apply for it – so talk to us and we can make it happen.
Understanding accident insurance
All business owners and the self-employed are automatically put on ACC Cover Plus but it may not be the best cover for you. The alternative, ACC Cover Plus Extra can cover you for accidents and let link illness cover to it. ACC Cover Plus Extra can pay you out even when your staff continue to earn (with Cover Plus you have to prove loss of earnings). With Cover Plus you can only get 80% of your income based on your last tax return. With Cover Plus Extra – you are paid an agreed value. That way you know exactly where you stand.
Accident insurance extras

Putting together the right package for you is our business. We look at your whole insurance programme to build the best possible options; save you money now and ensure you're protected down the track. Talk to us about building the right package for you today. Here's an example…
Example: Jeff is a builder with a taxable income of $100,000 pa
Cover Plus
Jeff pays $6,500 per year in ACC Levies
Plus $4,800 per year for Income/ Business Protection and Life Insurance
Jeff pays: $11,300pa
Cover Plus Extra (at 40% of Jeff's taxable income)
 Jeff now has the comfort of knowing that he and his family are fully insured!
Free review and free quote on your accident insurance
We offer a free review and no obligation quote to make sure you're fully informed. And we also stay on top of your policies so that as things change in your life, your policies continue to give you the best possible protection at the right price. Talk to us today so you can get on with building the life you want.