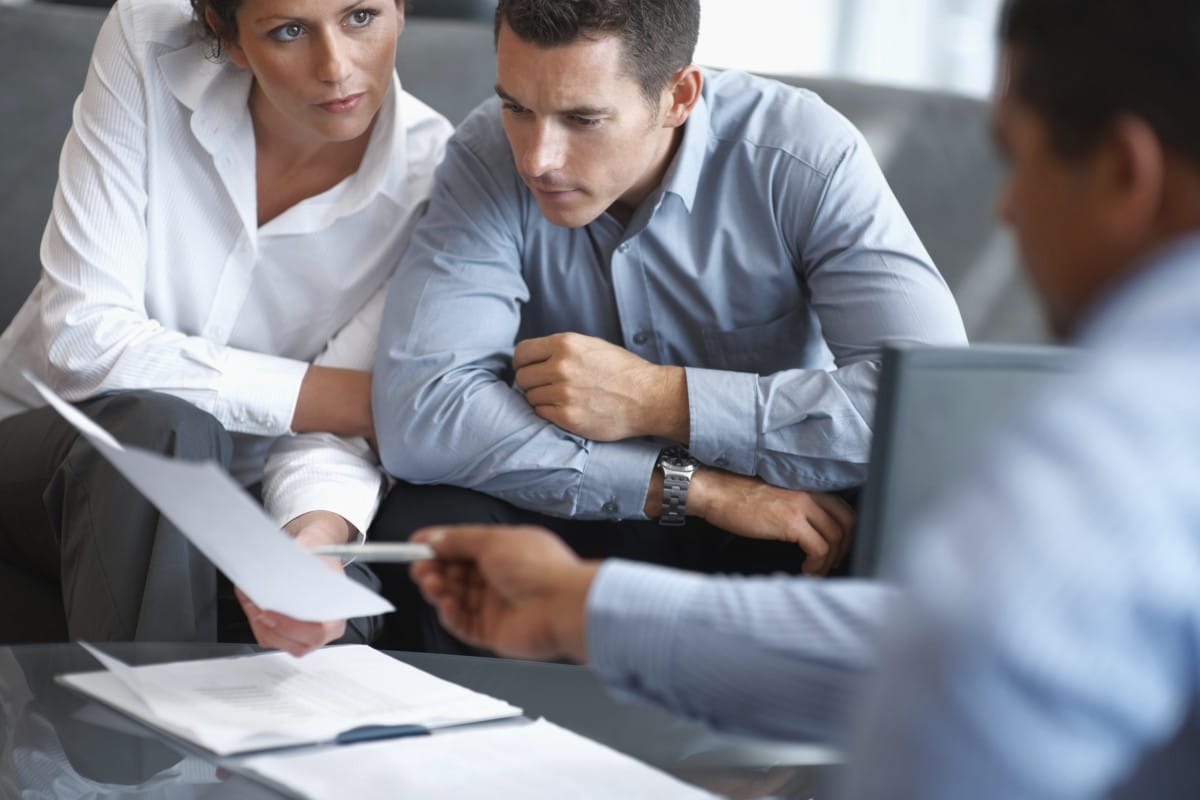 Business Income Insurance
Business income insurance provides you with financial certainty should you be unable to work in your business. It's part of your whole insurance programme and as always, it's important to understand the fine print so you know exactly where you're covered and under what terms. It's different from business overheads insurance in that the money can be used for whatever you need including paying in place of your usual salary or drawings. Talk to us and find out if this is a good option for you and your business.
Understanding business income insurance
Business income insurance is specifically about replacing your income if you cannot work. The thing is, there are many different policies and many different circumstances that can be included. That's why it's really important to use an experienced broker who can talk to you about all your options. Premiums also have a huge range depending on the terms. Our job is to help you identify your real risks and find the right policy that will keep you living the life you want, if it comes to claim time.
Income business insurance extras
There are many business insurance products to help you protect your business including accident insurance, business overheads insurance and key person insurance. We can also help you with commercial insurance through our commercial insurance partners. If you're concerned about recovering and retaining your business – talking to us is your best next step. Depending on the type of business you have, we can then guide you as to the key insurance products you need, at the right price.
Free review and free quote on your business income insurance
If you already have business income insurance, we offer a free review to make sure you have the best protection possible from the market. If you don't have it yet – don't worry, but let's start that conversation today! As always, our review and quote is completely obligation free – you decide. We just make sure you have the information you need. Talk to us today!