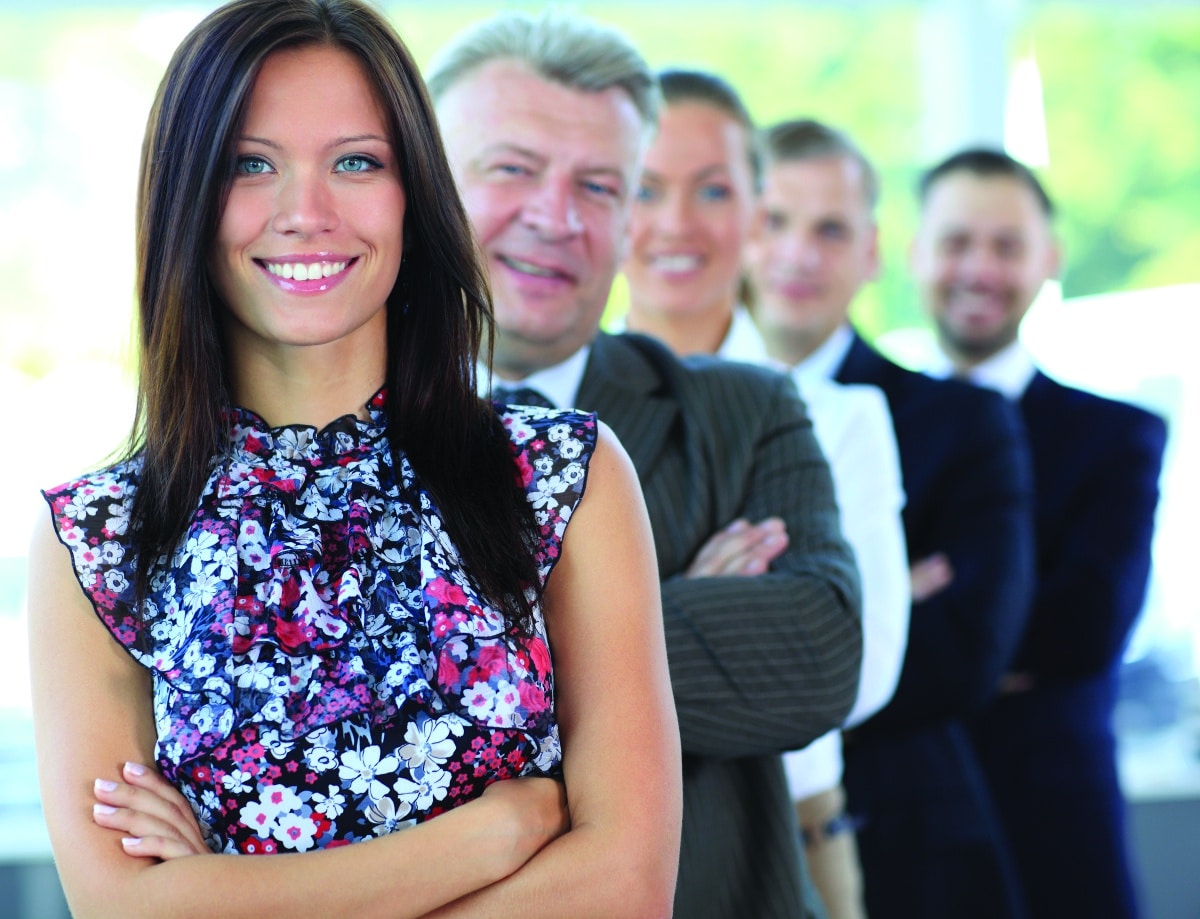 Key person insurance protects your business by providing an agree monthly benefit in the event that a director or shareholder cannot work. There are rules about who is and isn't a 'key person' depending on the insurance product you choose. Typically, it means someone who is a shareholder or director or someone who is responsible for generating revenue in your business. We understand the whole market so talk to us about your business and let us find the right insurance product for you.
Understanding key person insurance
Key person insurance is designed to keep your business running if one of your key people can't! That might mean your key sales person or it may mean your CEO or CFO if it means that your business will suffer if they're not around. With so many options available it's important to get it right. That way no matter what life throws at you, your business can recover and even thrive to give you the life you want and deserve.
Key person insurance extras

There are other areas you may want to consider to look after your important people… things like business income insurance, business overheads insurance and accident insurance. Health insurance (group policies) can also help you take care of your people at a really affordable price. We help you understand all your risks and all your options so that you have the right insurance programme for you – no gaps, no double ups… just total peace of mind.
Free review and free quote on your key person insurance
Talk to us about your existing insurance for a free review or contact us for a free, no obligation quote. The premiums might surprise you and with us, you know you'll get a smarter deal. Managing your risk is your job, we just help you get it right. Give us a call.