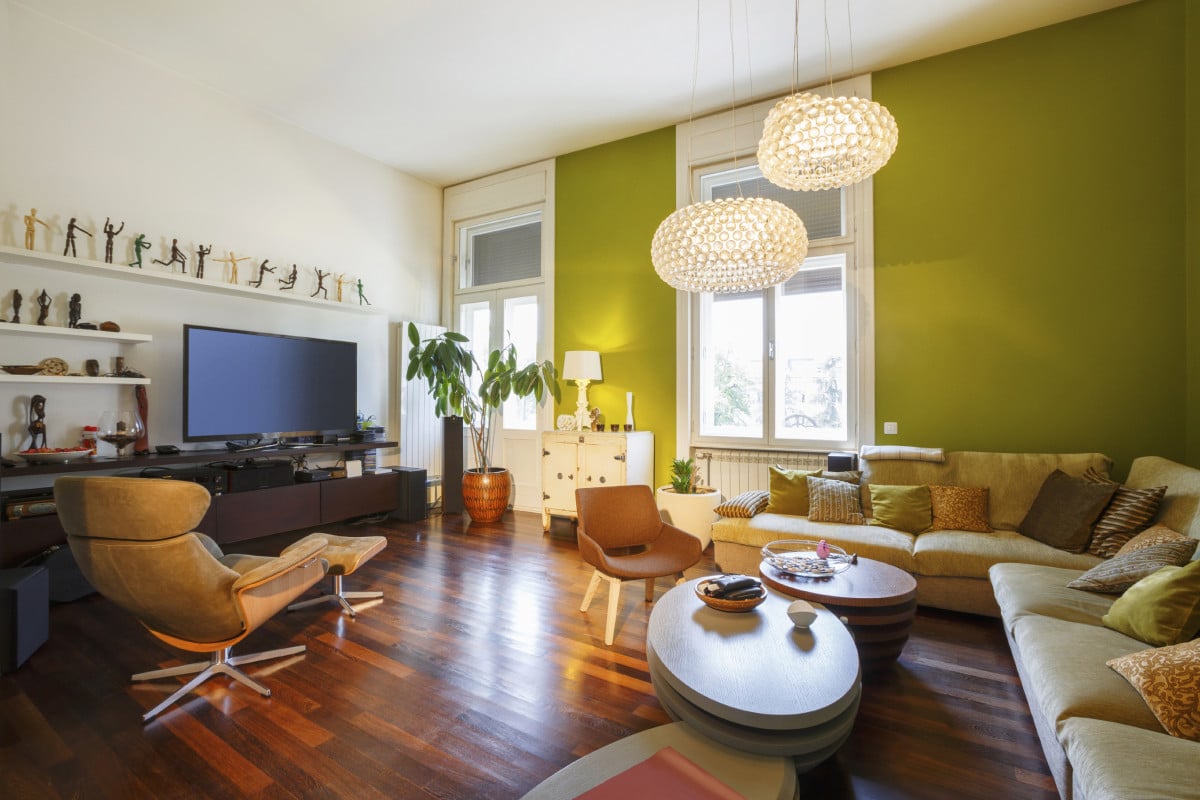 Contents insurance can be bundled into other insurance products but it's always important to make sure you're properly covered (and not doubling up). You have a number of ways to make contents insurance more affordable including adjustments to your excess. We make sure you understand the fine print and have the right cover for your needs, in place. Talk to us for a free, no obligation quote. We give you confidence that you're protected the way you want to be.
Understanding contents insurance
Contents insurance is designed to cover the cost of replacing your things if they are damaged or stolen. But it's important to know the terms of your policy… are you covered like for like or are you covered to replace your things "as new". What's your excess? Do you have to specify items over a particular value? What happens if your stuff goes missing from your car or holiday home?  The right policy can make a big difference. Contact us for a free review to find out if you have the protection you think you do and that you're over paying.
Contents insurance extras

What about second home and investment properties? You may need content insurance there too. And of course you'll want to protect bigger item things with vehicle insurance (car, boat, caravan etc…). We'll make sure you have all the cover you need and none you don't. You work hard for your things – we work harder to protect them affordably!
Free review and free quote on your contents insurance
If you're ready to review your contents insurance just contact us. We can even provide you with commercial insurance through our commercial insurance partners. We'll keep your costs as low as possible while making sure your things are protected. Our review is free and there's no obligation. Even a quick chat with us is worth it – we'll tell if what you have sounds good and that means reassurance for you. Give us a call.