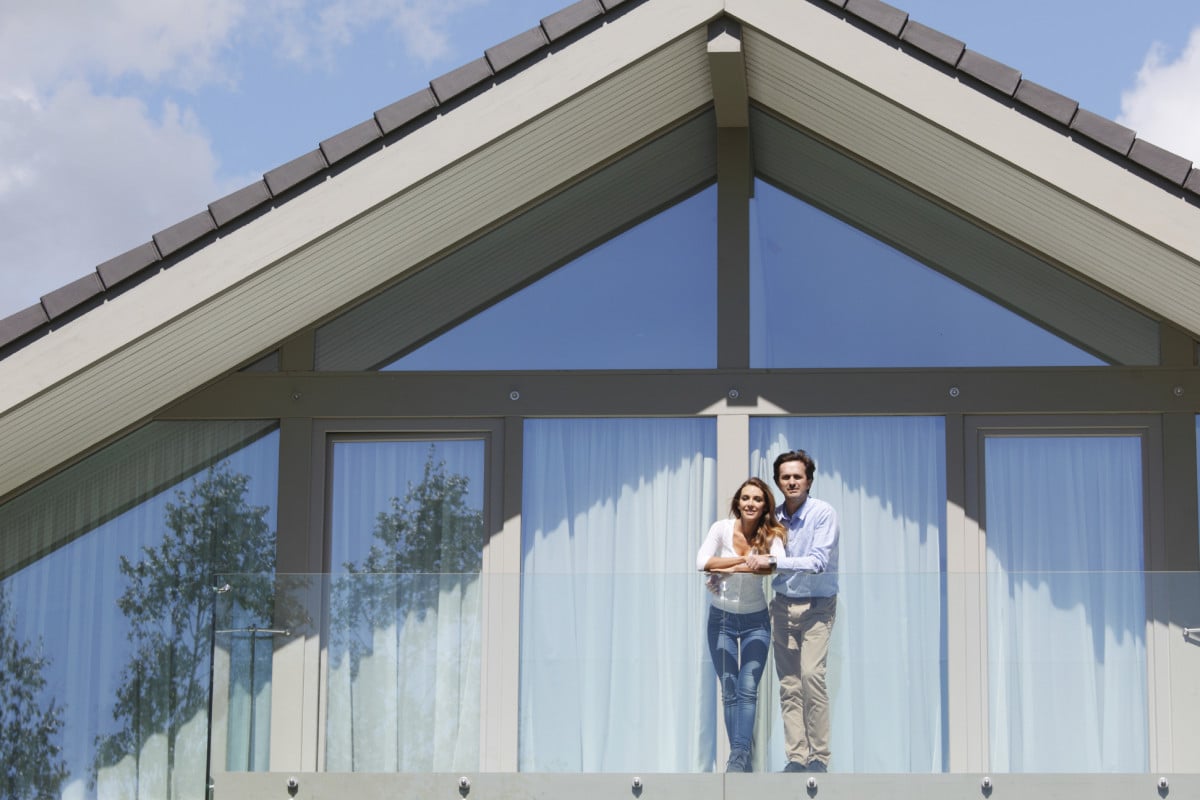 Home insurance (or house insurance) is generally required by lenders so if you have a mortgage, chances are you have home insurance. The question becomes… is it the right insurance for you? What do we mean by that… we mean, are you paying more than you need to for the cover you have? Are you fully protected? Many of us take out a house insurance policy with the bank when we secure our mortgage but every extra dollar that costs you could be money back in your pocket! Talk to us for a free, no obligation quote and get confidence that you're protected the way you want to be.
Understanding home insurance
Home insurance or house insurance is designed to cover the cost of replacing your house in the event of disaster. Here's the thing… what are you actually covering? It's as important to understand that as much as the price. What flexibility do you have in replacements? The right policy can make a big difference if your home has been damaged or destroyed. Talk to us to find out if you have the protection you think you do and that you're paying the right amount.
What about second home and investment properties? The same rules apply. And it's important to consider things such as contents insurance, vehicle insurance (car, boat, caravan etc…) and products such as landlord protection insurance to make sure you have seamless protection for where you want it. You work hard for your assets, we work smarter to protect them so you can enjoy the life you've earned!
Free review and free quote on your home insurance
If you're ready to review your insurances just contact us. We can even provide you with commercial insurance through our commercial insurance partners. Our focus is always on keeping your costs as low as possible while protecting the things that matter most to you. There's no obligation – our job is to save you money and ensure your protection is seamless (and doesn't double up). So if what you've got is good then we just give you extra peace of mind.