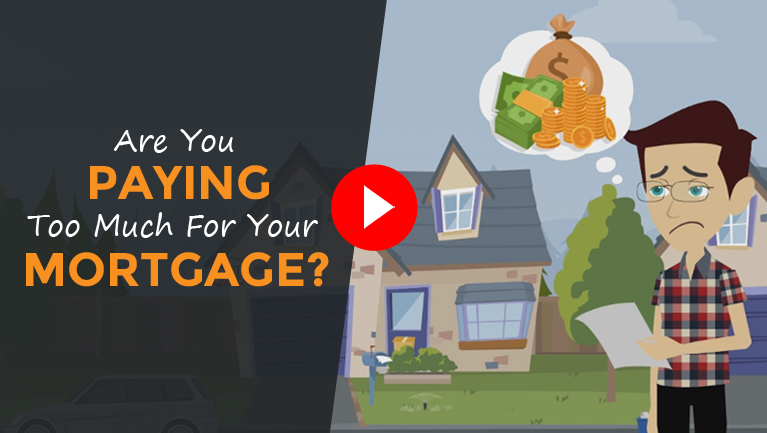 Is it time you had a mortgage review, or are you interested in paying off your mortgage faster?
By Rohit Ranchhod | Mortgage Broker Waikato | Pay off your Mortgage WAY faster
Have your family's needs changed since you last had a mortgage review with a mortgage broker?  I'll bet they have, it's quite normal for incomes and family situations to change.
It's important to realise that your mortgage needs management… regular reviews….. alterations possibly.
The days of set and forget are OVER!
Would you like to pay down your mortgage faster?
Banks are NOT the only solution for your lending requirements!
In fact, often a bank will influence you to take out a very long mortgage – maximising their income from you. 
Our speciality at Smart Brokers is to help people pay off their mortgage faster, and save a LOT of money in the process!
There are many mortgage options available depending on your situation.  Regardless of where you are in New Zealand, we can help you.
If you have accumulated more debts, like personal loans, credit cards, hire purchases etc and are finding it hard to keep up with your payments then a mortgage review will be very beneficial to you.
You could find yourself saving thousands of dollars just by moving onto a cheaper rate and paying the debt off sooner than you thought possible.
Maybe you are looking to renovate by updating that tired kitchen or bathroom?
A mortgage review will determine if this is possible. You may even be able to take the project on without even increasing your payments.
Talking to us could save you much more than you ever imagined.  Contact us HERE.
If you have not reviewed your mortgage in the last 3 years or more, Click on the link below to have one of our team contact you for a FREE mortgage review.  We specialise in helping people pay their mortgage off faster.
It will either save you money, give you better protection or at least give you peace of mind.
---
Our SMART Advisers provide a FREE service.  Reach out HERE
The information contained in this blog is of a general nature only and is not intended as personalised financial advice.
We recommend seeking personalised financial advice from your adviser before purchasing or changing a financial product.